Dreams PS4 Character Anatomy With The Biped
In today's Dreams PS4 livestream, Kareem and Anton from Media Molecule go more into character creation. Creating characters with the biped in Dreams PS4 is an art and you can make it as simple or complex as you'd like! The best way to start is with a rough idea.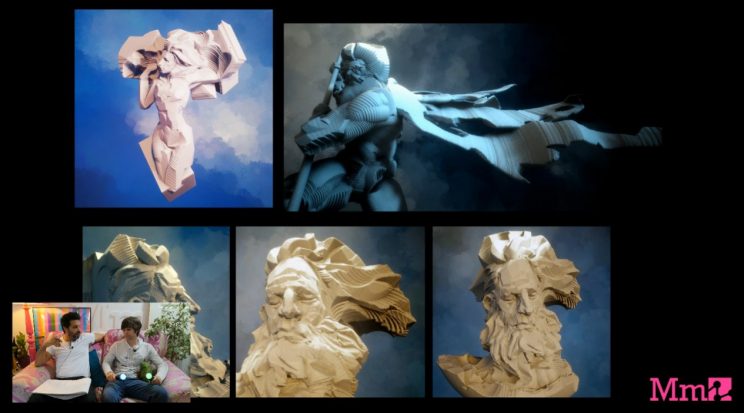 Sculpting proportions
Proportions is the main framework for your character. Setting proportions for the biped gives you the basic model of what you want your character to look like. Perhaps you want to make a big husky character or even a character as slender as Jack from "The Nightmare before Christmas".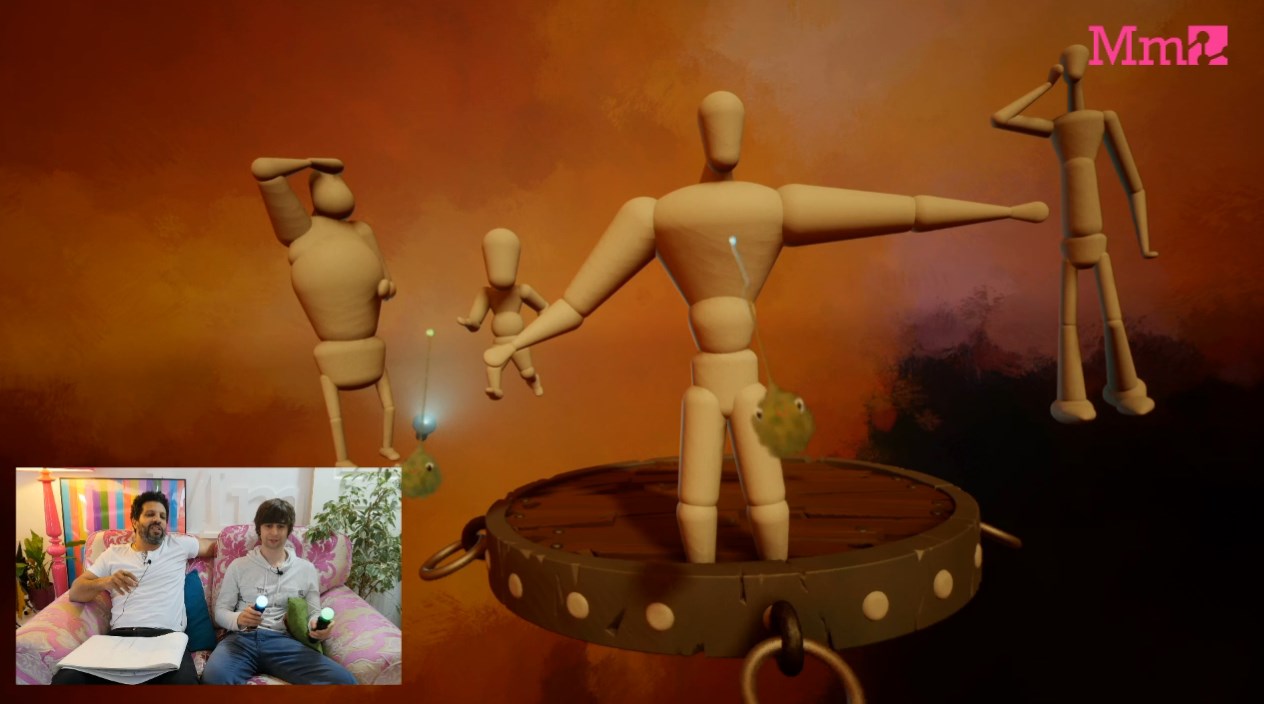 Incremental testing
Since you can posses characters and be anything you want to be in Dreams PS4, you literally bring sculpts to life. A good tip we learned from Media Molecule is to incrementally posses your character to get a feel for future model decisions. The way a character looks should affect how they move about to get a good effect.
If you were to get into the more detailed side of character creation, focusing on the anatomy would be your next step. The detail into the character they made in the 1 hour 30min Dreams livestream is phenomenal.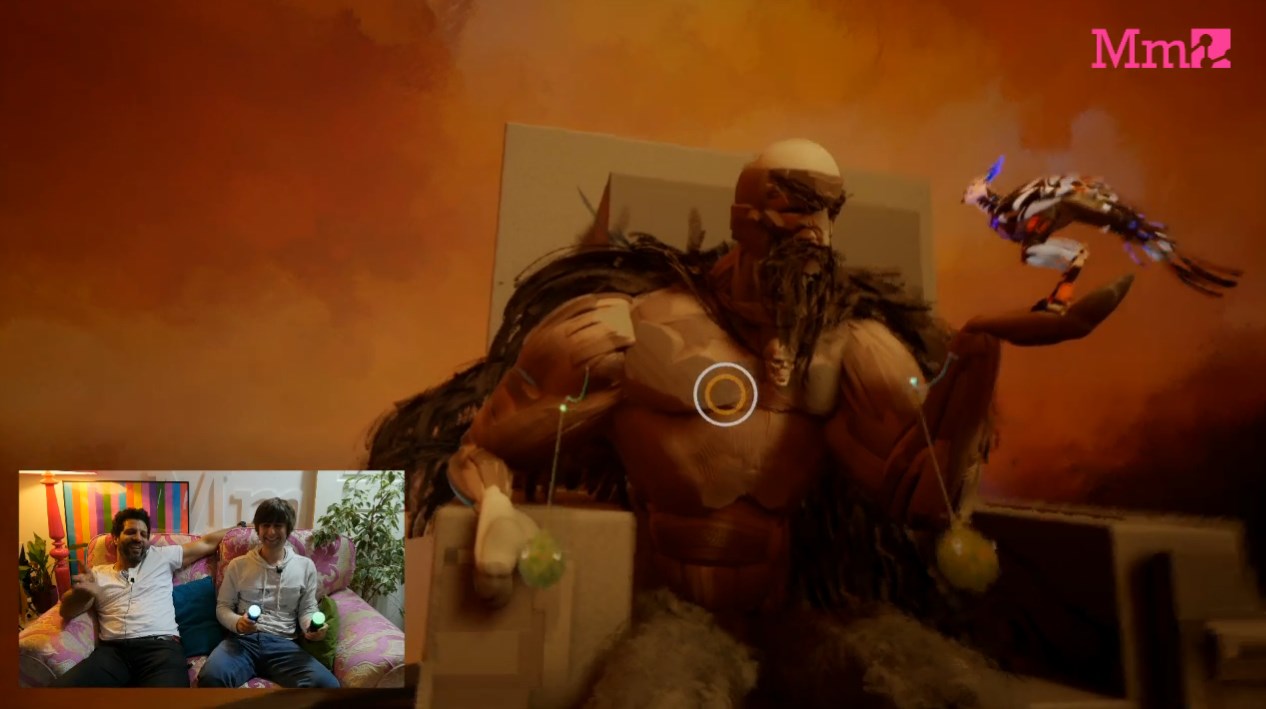 As you probably know by now, animations can be applied to characters such as SASS walk-cycles. You can even make your own animations for characters. There's a lot of room to get creative both inside and outside of Dreams. "We're still working on all the details of export, but our ambition is to give players as many opportunities to use their dreams outside of the game" – noted Media Molecule via the livestream.
Soon we'll get an update on Dreams PS4 within the coming months. Let us know what you thought of the livestream. We'll have more Dreams PS4 news later on here at ImpSpace.com.