Still Life 3D Room Made In Dreams Livestream
Today Media Molecule recreated a still life 3D room made in Dreams on PS4. The scene was seen initially during Paris Games Week. With perspective coming into play, a simple looking 2D scene reveals itself to be a complete 3D platforming level! Many games use perspective in gameplay with titles such as Echochrome and Monument Valley.
Original Still Life Dreams Level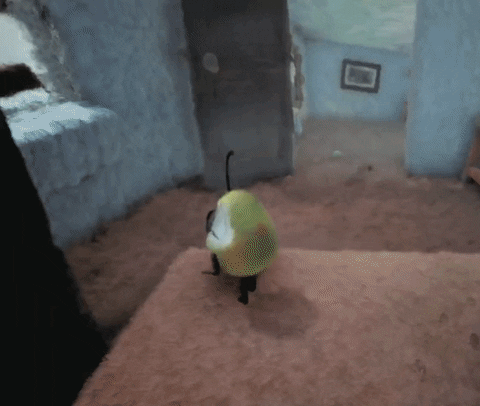 There are multiple ways to achieve tasks in Dreams. For instance, you can attach patches of objects onto things or you can paint over geometry with texture patches. To get style that really pops out, instead of a fruit all in one shade, you can patch it up with different hues and mash up the color. Things are further affected when you involve lighting.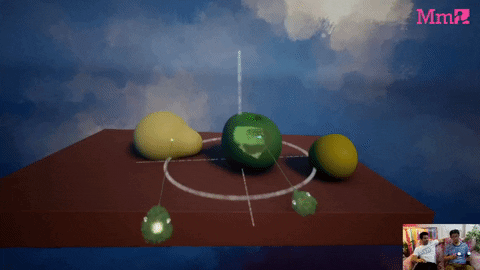 Some of you may have noticed the workflow of Dreams PS4 in it's current state. There are and will continue to be shortcuts and tricks to speed up workflow even more. Everything is all still in development mode.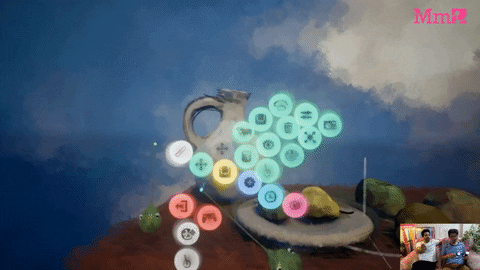 New Still Life Scene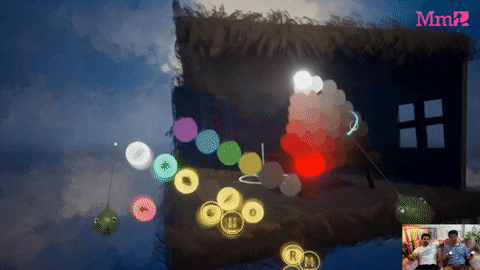 There will be lots of cool post production options like grading. Things like filters messing with the hue, and lighting attributes will really give your scene some pizazz. Also, there will probably be some fancy Share Factory filters for Dreams some time after it comes out for video creations. After all, a big part of Dreams is sharing not only your own work but what you've experienced in the game. We'll be sharing more from Dreams along with you all here at ImpSpace and on our forums later on!