The Next Dreams Community Update, ImpSpace
We're back with a new framework in the latest Dreams community update! This prepares everyone for future updates for our Dreams PS4 community. We'll be ready to bring you the ImpSpace update soon. Formerly "PlayStation4Dreams", ImpSpace will continue to take your feedback for future updates much like how Dreams PS4 will during the beta. If you have any old pages bookmarked you can update them now.
As you know, we have a Dreams PS4 Discord group which we'll be doing some cool things with as well. Let us know if you'd like to be involved with our upcoming events too! In other dreamy news, today's Dreams PS4 livestream is cancelled due to technical difficulties. The livestream was scheduled to cover never before seen Dreams timelapses. The stream would be followed by a Dreams PS4 Community Q&A session from Media Molecule.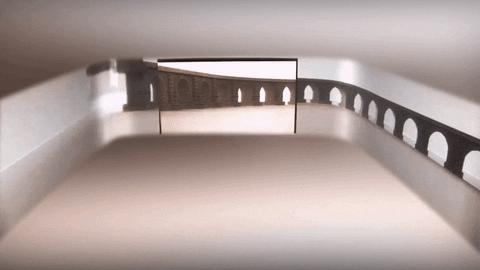 Despite the delay of the stream, the next scheduled Dreams stream will be featuring Shu Yoshida!
We'll be doing a SUPER special livestream with @yosp next week on Tuesday! More details on that coming early next week.
We love you all! 3/3
— Media Molecule (@mediamolecule) July 14, 2016
Still, form up any questions you may have, and we'll see you back when the Dreams livestream picks back up. We'll have more to share soon here at ImpSpace!