Dreams Coming to PlayStation in 2017
– Update: While the sizzle video from PlayStationEU shows upcoming titles from 2017, Dreams does not have a solid release date as of yet. However we can still expect a taste of Dreams soon!
Welcome to 2017 everyone, the year of even more PlayStation exclusives! With Dreams coming to PlayStation in 2017, we're getting ready here at Impspace for the beta. There are also some big projects right after our upcoming Impspace update. So whats the latest on Dreams so far?
Here's the current title screen in Dreams show from Media Molecules Mannequin Challenge video. You start Dream surfing right away as the scenes randomly change or become set to a scene of your choice. Beyond the "press any button" title of course is where the magic starts.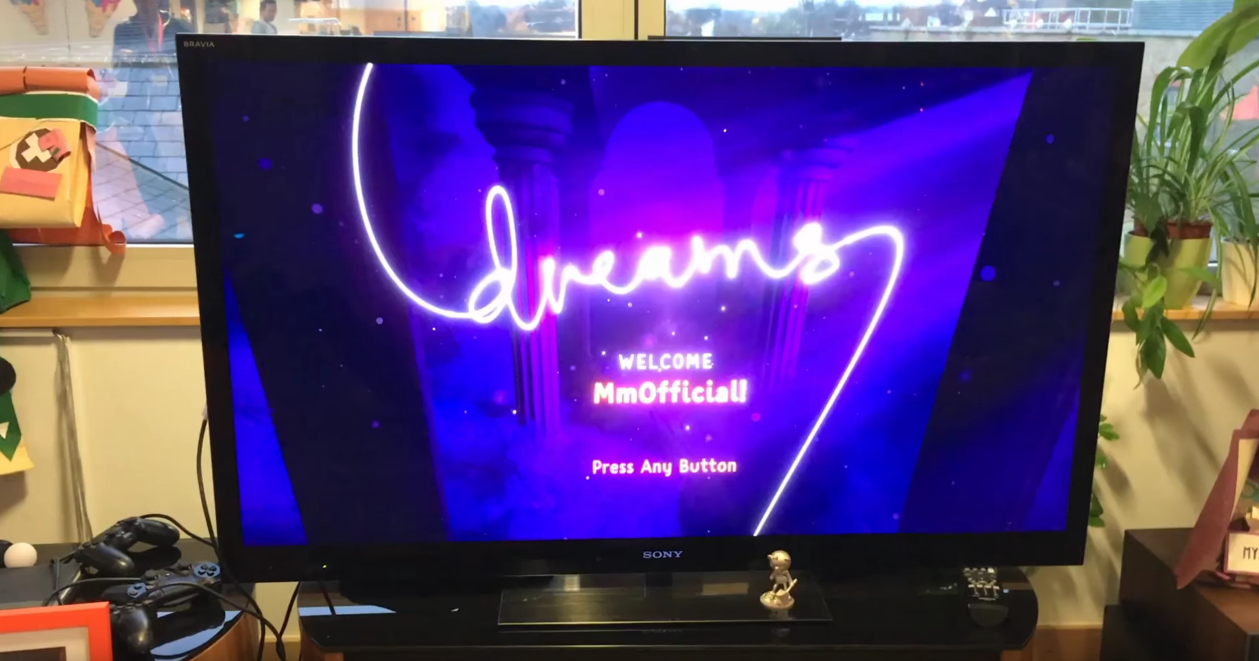 The story was one of the things that was worked on later as Media Molecule had priority's on the tools for creation. Everything you see and hear in Dreams is made in Dreams itself. You've actually seen some elements of the story mode already such as the giant Dreams robot scene.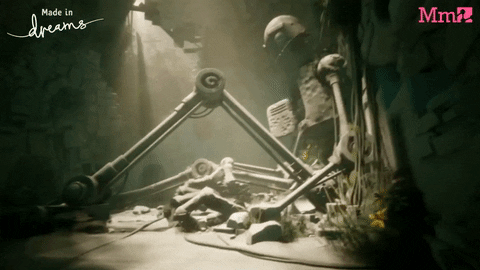 It's been said before but we'll say it again. The story mode in DreamsPS4 will only show a glimpse at whats possible with the game. It will be like dreaming for the first time. Do you remember your first dream in real life? Most likely you don't but you definitely have more complex dreams as the years go by past that point, and that's what the online portion will bring.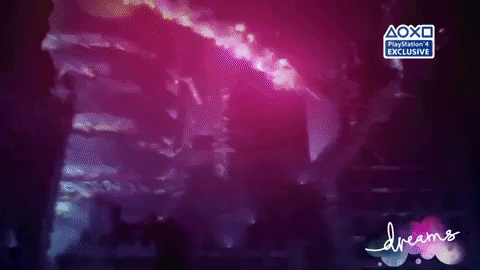 As for the Dreams Beta, we figure as soon as a glimpse of the music and animation aspect is shown, the beta will be right around the corner. If you are new to the scene make sure you've caught up with the Media Molecule DreamsPS4 livestreams in time for upcoming ones.
We've got more to share soon, so keep an eye out for the latest info on Dreams. You can follow ImpSpace on our YouTube channel, Twitter, and Facebook page. Don't forget to join the Dreams Discord server. We're going to be doing some cool things there soon and we want everyone to be a part of it all! 🙂