End of The Year Dreams Livestream Compilation
Well hi there, hope you all enjoyed some holiday festivities over the weekend! We mentioned that there will be a couple of livestreams in the previous blog post, so here's the schedule below: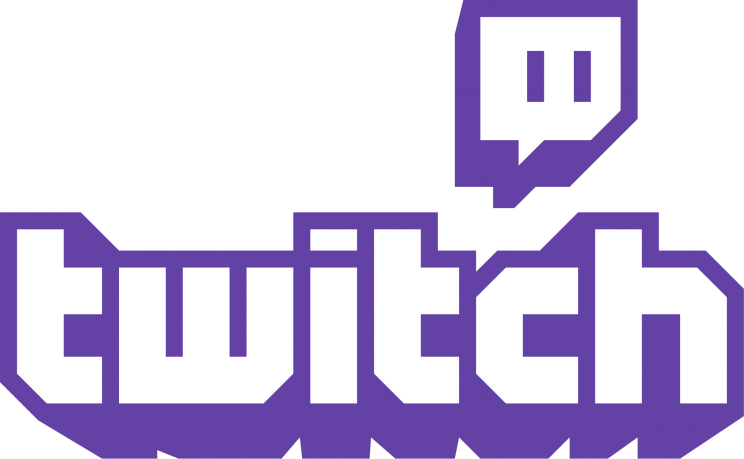 Update: Due to technical issues, we've moved the livestream to a later date and will update you all when its all ready 🙂
The ImpSpace end of the year Dreams livestream will consist of an entire Dreams gameplay compilation starting  this Thursday the 28th at 4am EST going on throughout the day on Twitch.
The last day of 2017 will be a Kareem themed stream starting December 31st at 12pm EST. The best moments with Kareem throughout the Media Molecule streams will run along with Bob Ross references.
It's been a great Journey going along with the development of DreamsPS4 with everyone. Early next year in 2018 the Media Molecule livestreams will resume, and more DreamsPS4 updates will be coming before finally Dreams goes gold when it releases in 2018. We're really excited for everything coming up. Don't forget to join the Dreams Discord, the Reddit page, and follow us on YouTube, Twitter and more. See you in Dreams soon!