ImpSpace User Post Templates Now Available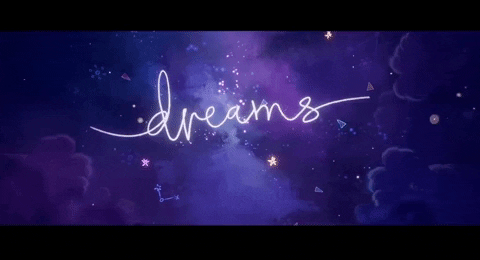 Hello again to all you creative imps and dreams fans. Today we'd like to let you all know that ImpSpace has made user post templates available to use now! Whether you are posting about your own content or writing about some other form of work or feature, you can follow along the template to customize how your post looks. What you are seeing now was made with the current template available. You would just replace the images, text, and color accordingly.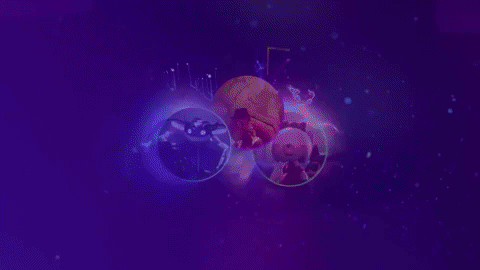 Not only that, but we've also enabled a Table of Contents type of post format on the ImpSpace Dreams forums. The way that works is by inserting headers in your forum post throughout whatever you are posting. There is an example post using this format on the ImpSpace forums you can check out now. So there you have it, a nice update that provides you with  two ways of making customization post here on ImpSpace. Both methods are great for making blog post, content curations, tutorials, etc.
Thank you all for the feedback. We're excited to roll out more updates and reveal more in the future. If you would like to help out by contributing in any way to this amazing community then let us know. There are multiple ways to contact us as seen on our contact page.
Being out for nearly a month via Early Access, we've seen many amazing creations in Dreams. It's so crazy how people come up with all these creations in such an infant stage of Dreams' development plan. Keep up those impressive levels and dream elements you're making everyone. All skill levels of dreamers out there is part of what makes this game special. Imagine how much more awesome the scene will be 2+ years from now!