2023 ImpSpace and Dreams Update Details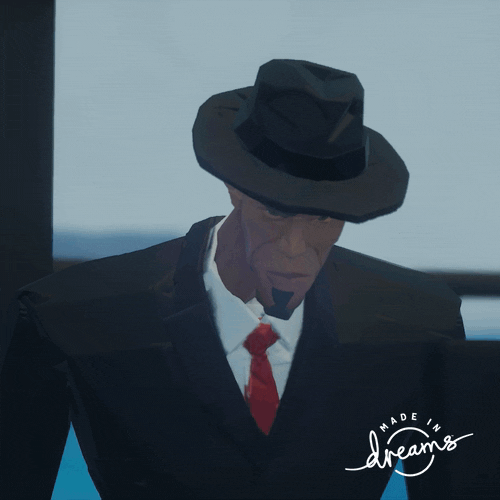 Long time no Dreams update, at least, that will be no further DreamsPS4 updates after after September 1st 2023. On a recent update from Media Molecule on indreams.me you can view the detailed post of the update on server changes and live service support for Dreams.
🔘 No updates to Dreams after September 1st
🔘 Tren, Animation update & Create TLC #6 still to come
🔘 Live events will not take place from this point forward
🔘 Dreams' new server & associated changes launch late May
🔘 Curation, community support & engagement will continue https://t.co/Gr5uY2wgAw

— Media Molecule (@mediamolecule) April 12, 2023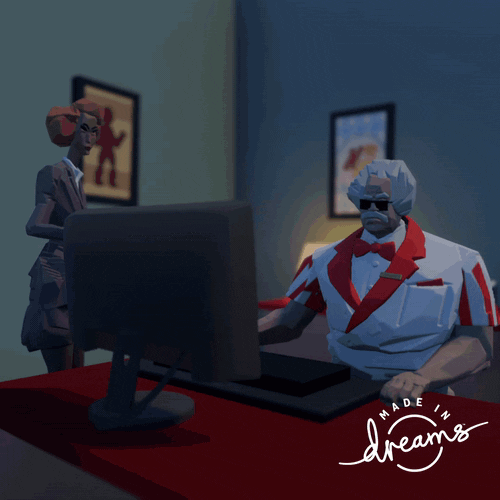 ImpSpace has been quiet on updates too obviously, and we sincerely hope everyone has been doing already these past few years. The people in this whole community have been amazing. We may be doing at least one more Dreams giveaway goodies sometime in the not too distant future. We have and are still planning on site updates. One of the recent updates is the removal of the ImpSpace forums. If enough demand is back for the forums we can look into bringing it back as it was pretty nifty and cool for tutorial post. Amazing post can still be created and customized on ImpSpace.com and as a matter of fact we will support posting non-dreams creative content. We will continue support of the Dreams Discord server.
There is a forum thread made in the dreams discord server asking the community asking for suggestions for what you all would like to see moving forward. The Forum category is title StateOfDreamsNow.
Thank you all for joining us on such a creative journey  ♥️